A Visual Step Back Into Pioneer Sports History
    It's always fun to look back at old pictures and see how much you've changed. Your hair might be different, you might have a new style, you might have even grown into your head that people used to say was too big for you.
    But what's really interesting is comparing the old yearbook photos. Did you know that New Providence didn't have girls sports in the early 70s? Looking back through the old yearbooks, that came as quite a shock, especially since many girls nowadays can't imagine not competing in a sport.
    Below are photos of athletes from the 70s, 80s, and 90s compared to the 2021 athletes. The older photos were taken directly from the yearbooks, provided by the media center, and the newer photos were taken by Devin Lippman.
1982 vs 2021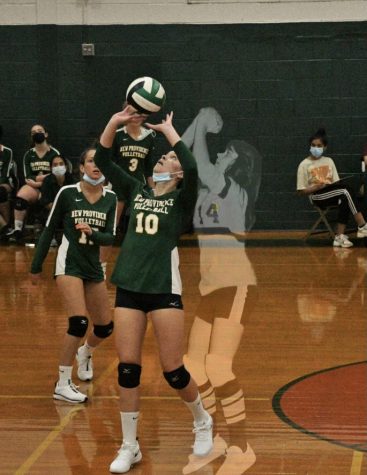 Pictured: Hayden LaRocque Green
1991 vs 2021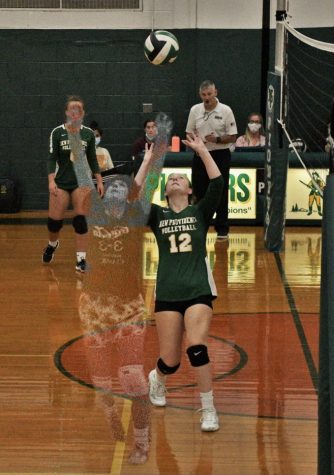 Pictured: Olivia Catalano
1982 vs 2021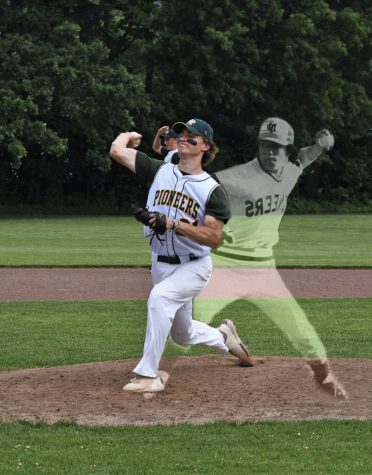 Pictured: James Pazdera
1982 vs 2021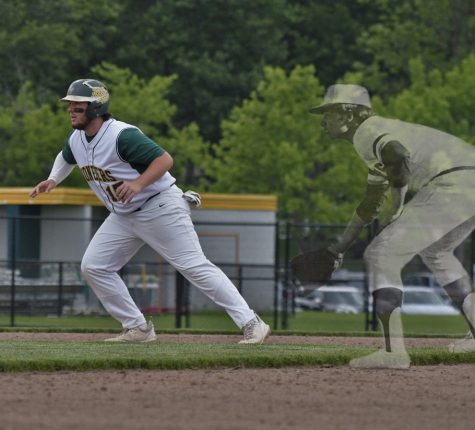 Pictured: Bobby Cushing
1977 vs 2021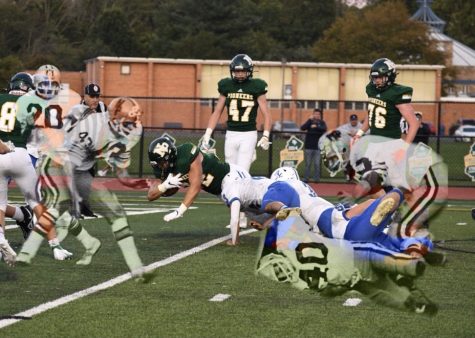 Pictured: Varsity Football Team
1977 vs 2021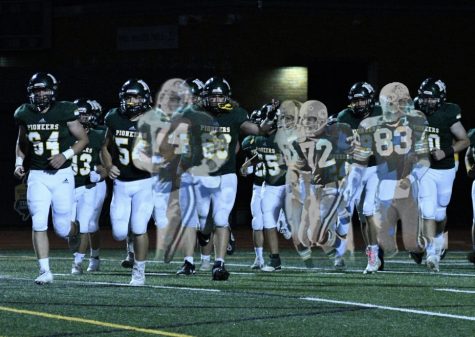 Pictured: Varsity Football team
1977 vs 2021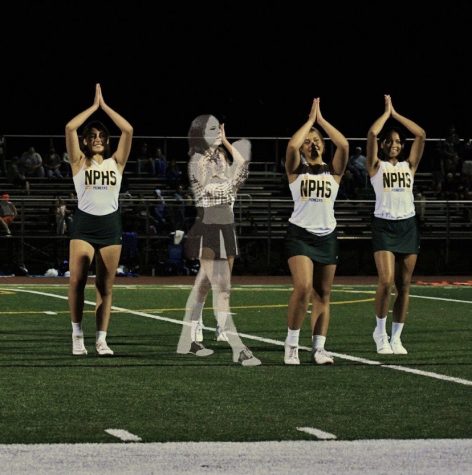 Pictured: Varsity Cheer Team
1977 vs. 2021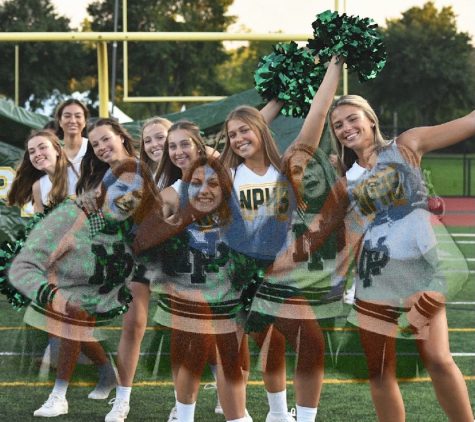 Pictured: Varsity Cheer Team
1977 vs 2021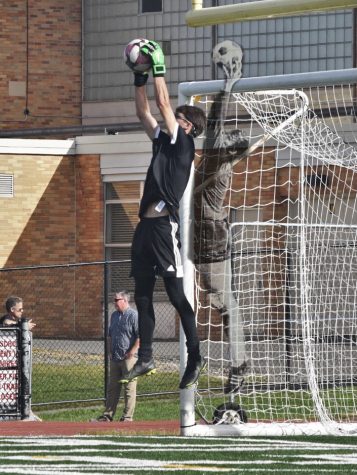 Pictured: Jack Schatzman
1977 vs 2021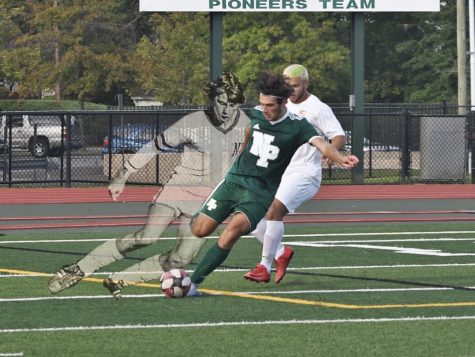 Pictured: Ian Landsittal
1975 vs 2021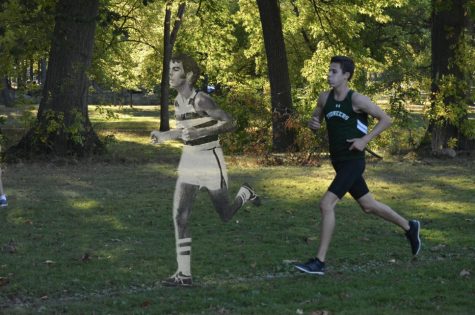 Pictured: Hayden Singer
1988 vs. 2021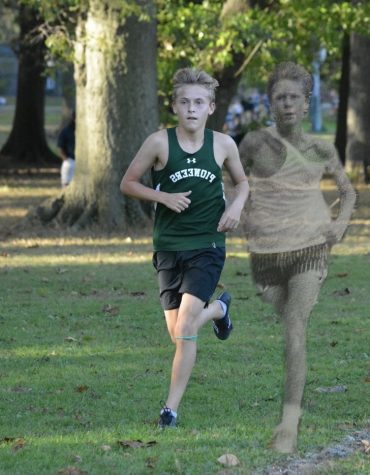 Pictured: Matt Zimmerman
1979 vs 2021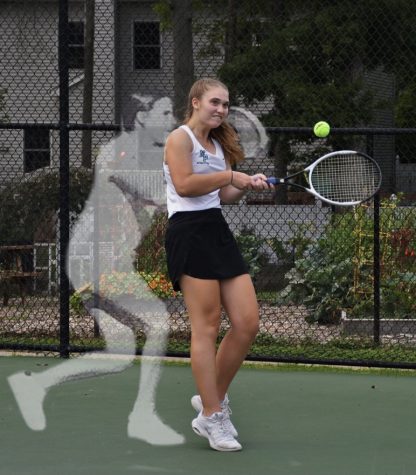 Pictured: Emma Ure
1982 vs 2021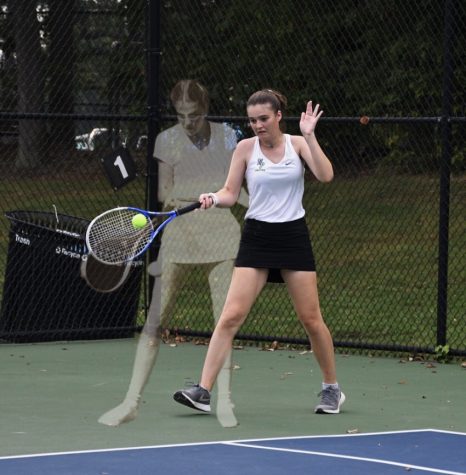 Pictured: Kate Ure