Maddox Gallagher, staff writer
January 16, 2020 • No Comments
What events do you do for winter track? "I'm going to be running the 55m, 4x200, and I'm going to be jumping long and triple if the meets allow for it" Are you...
Evren Ozgu, staff writer
December 13, 2019 • No Comments
In Dresden, Germany thieves broke into the jewel room, one of ten rooms in the Royal Palace known as the Green Vault. They escaped with three collections of jewelry from the...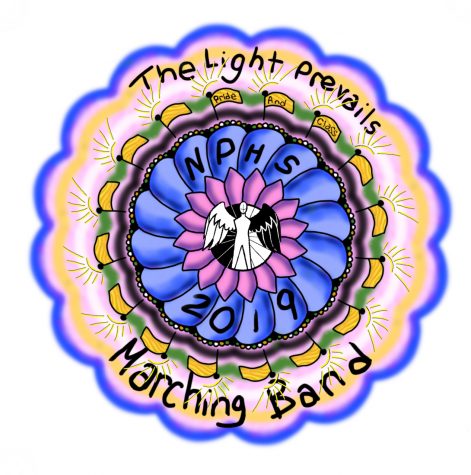 November 13, 2019
Suddenly, a strange magical pink orb starts rolling towards the students in the parking lot.
October 22, 2019
Lowering that Stress Level We All Have
March 20, 2019

Loading ...
1