A Visual Step Back into Pioneer Sports (Winter Edition)
Just like the fall sports season, the winter sports were just as ruthless in their competitions and matches. Teams rolled into action, knocking out opponents and making Neer Nation proud.
The same could be said for past years. It's crazy to think how similar each of the past athletes are to our current athletes taking victories left and right.
Below are photos of athletes from the 70s, 80s, and 90s compared to the 2021 athletes. The older photos were taken directly from the yearbooks, provided by the media center, and the newer photos were taken by Devin Lippman.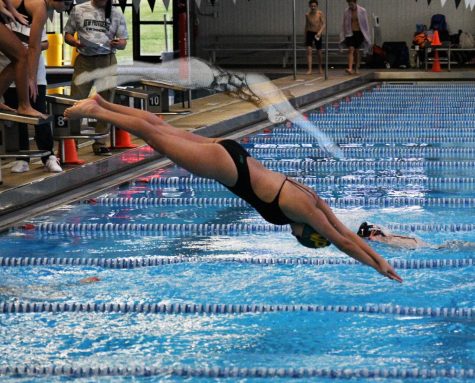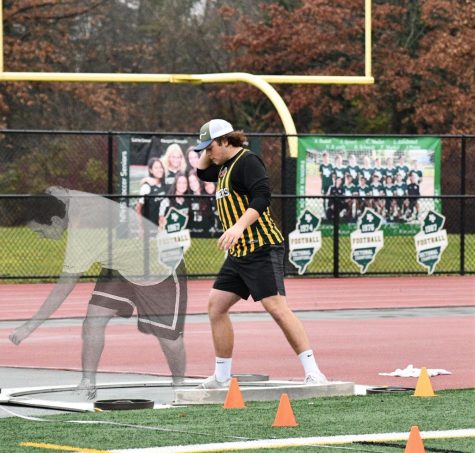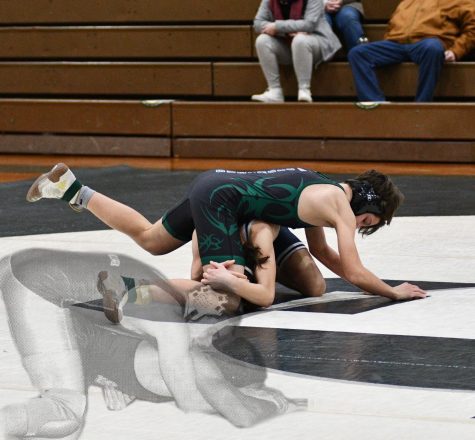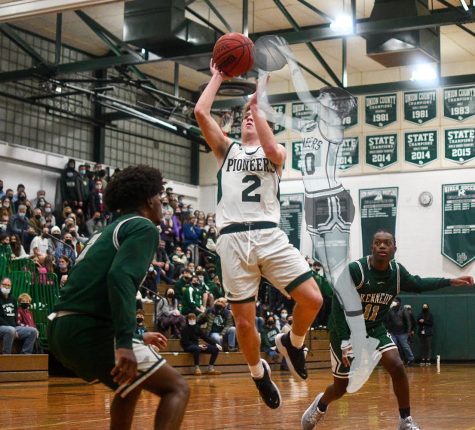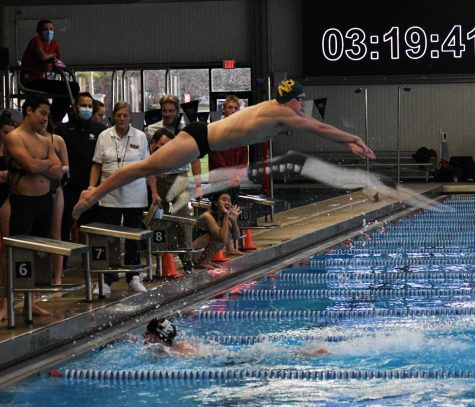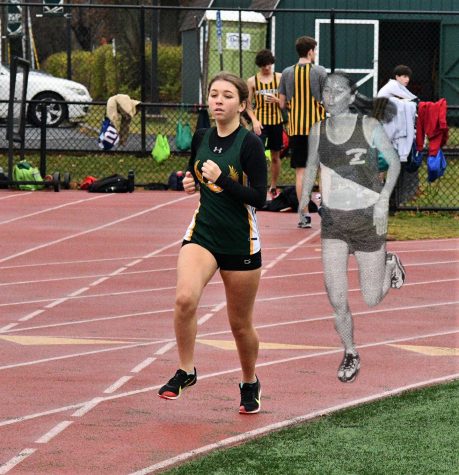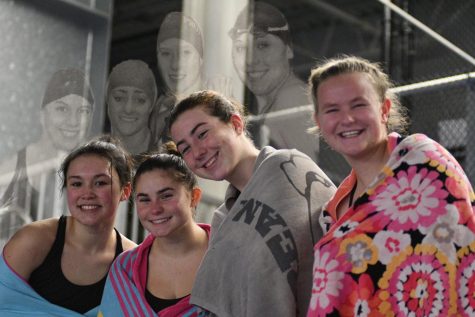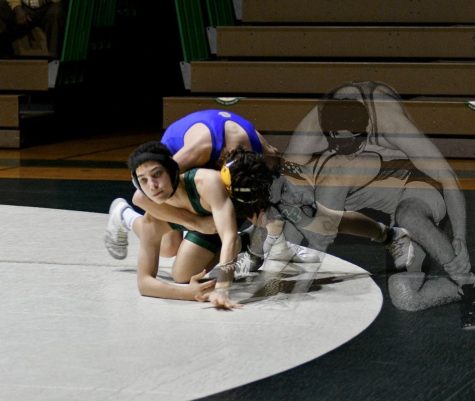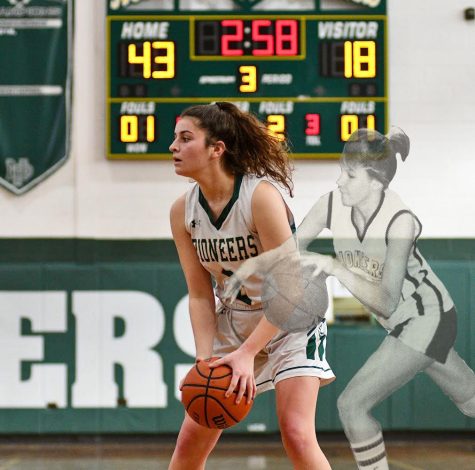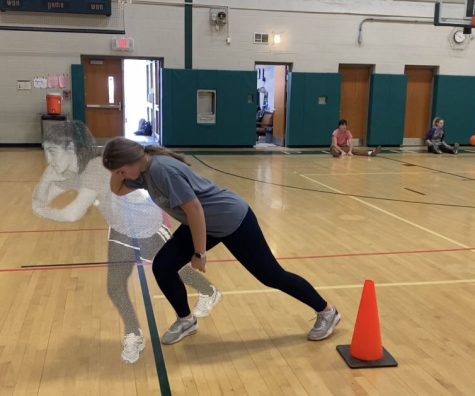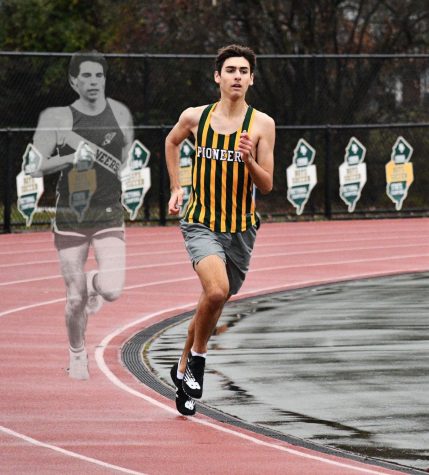 Colin Cadmus (2022) and Mike Landsittel (1985