Choralpalooza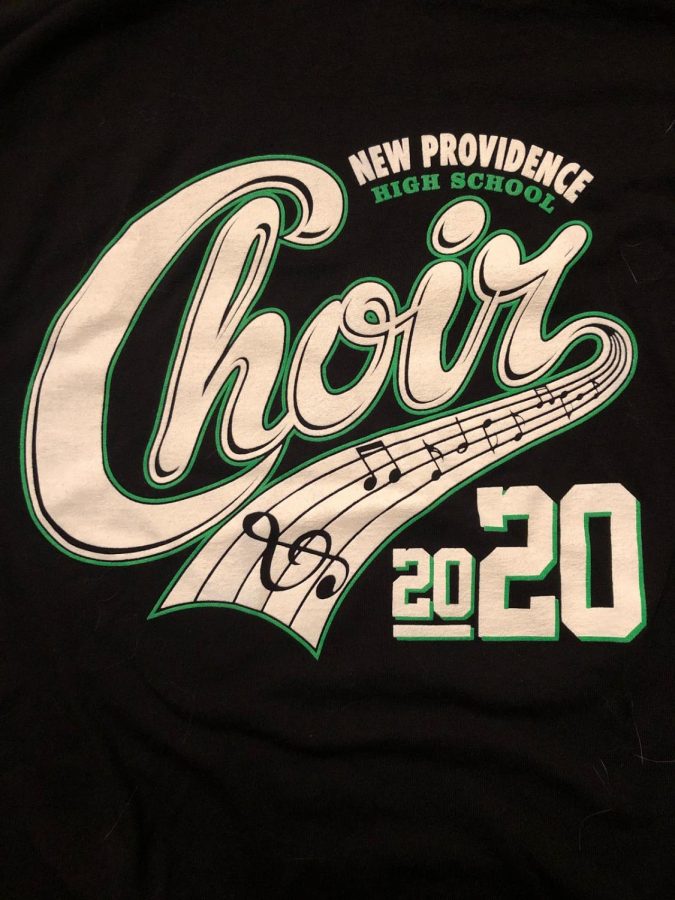 On Tuesday, November 26th, New Providence High School Select Choir students went on a field trip to Choralpalooza at Ridge High School.  Overall, Choralpalooza is a unique experience in which choir students, both from New Providence and beyond, come together, share their love for music and further enhance their skills as talented musicians and valued members of their own community.
After performing, NPHS students received feedback on their repertoire from a chosen clinician at the school to help them improve.  In addition to having the chance to sing their own music, day was full of opportunities to practice music, receive feedback, and be exposed to other groups and other music, which are all vital skills for any musician to possess.
Paige Spoerl, a senior in Select Choir, states, "Choralpalooza is an amazing opportunity for groups to share what they are working on and get tips from the clinician on how to improve! It is really fun meeting new people and spending time as a choral group getting ready for concert season!" 
The New Providence High School Select Choir can next be seen as the opening act of the Christmas Spectacular starring the Radio City Rockettes on Sunday, December 15th.