A visual step back into Pioneer Sports History (Spring Edition)
Below are photos of athletes from the 70s, 80s, and 90s compared to the 2022 spring athletes. The older photos were taken directly from the yearbooks, provided by the Media Center, and the newer photos were taken by Devin Lippman.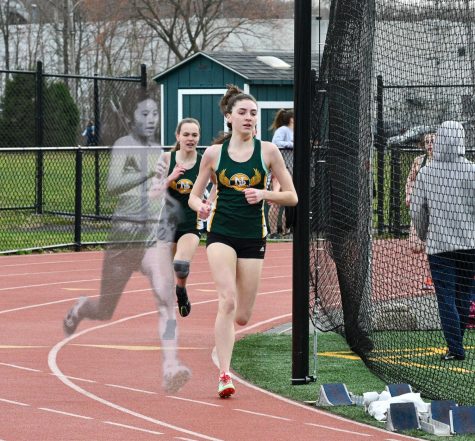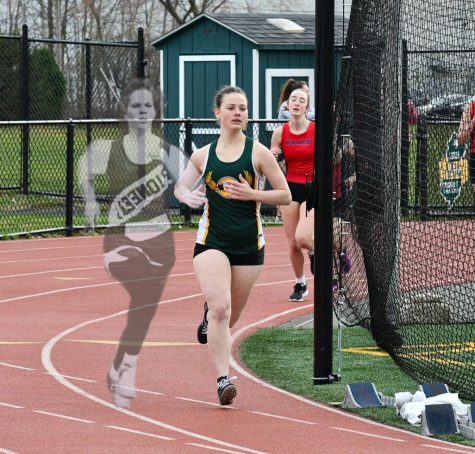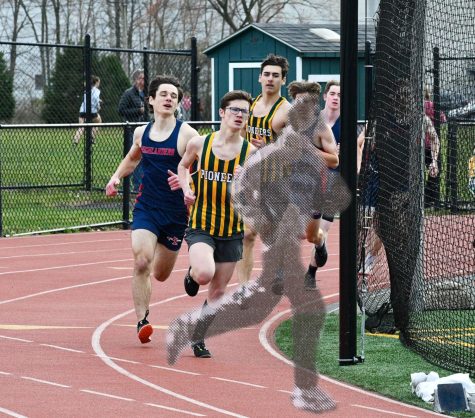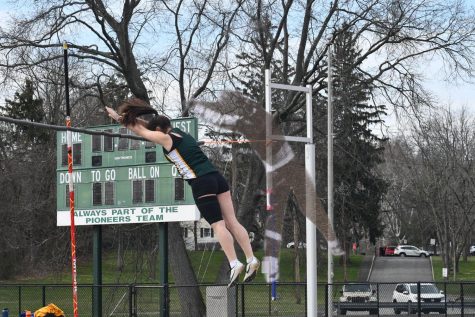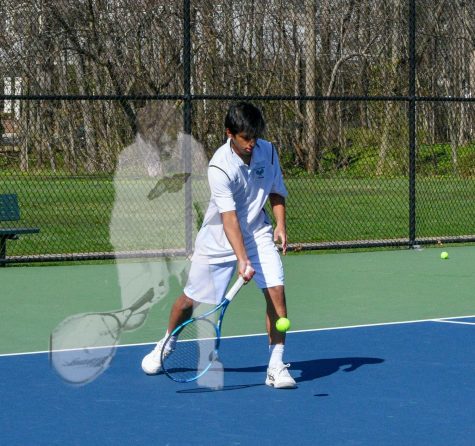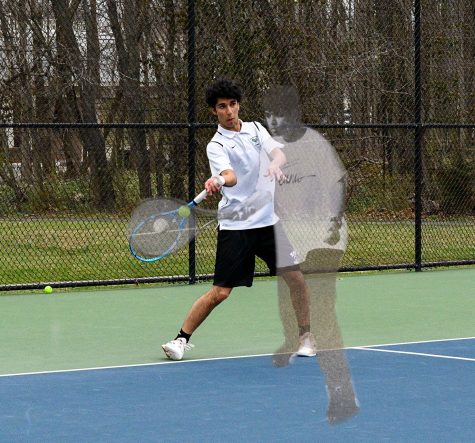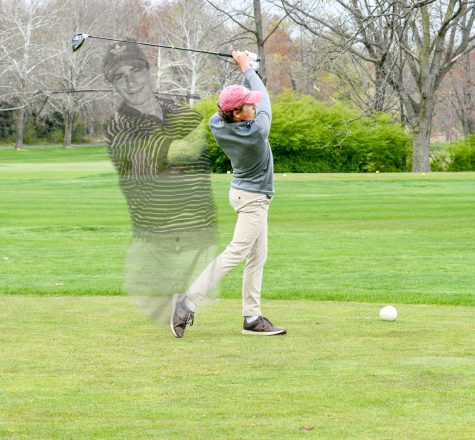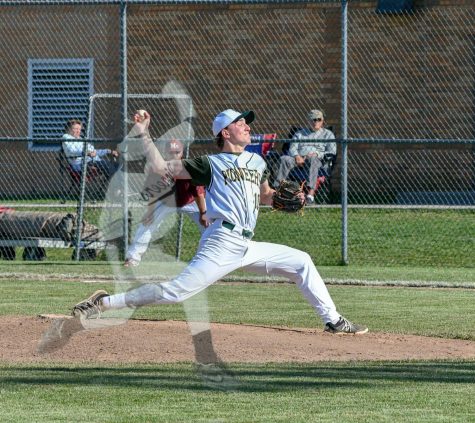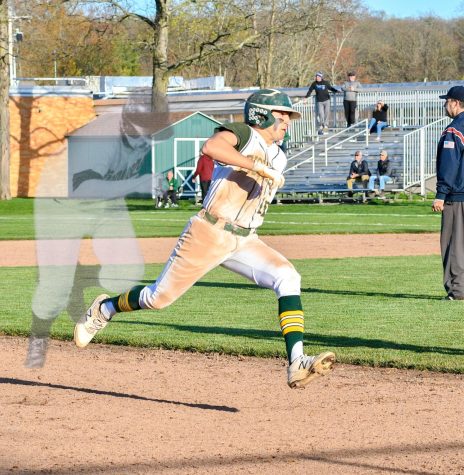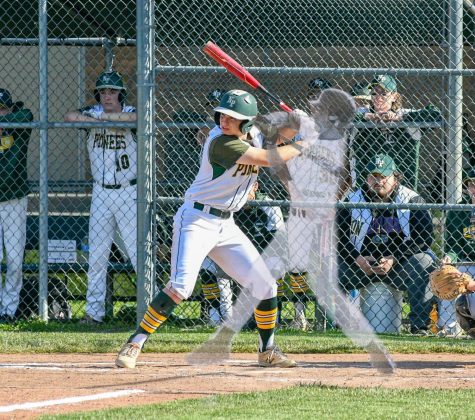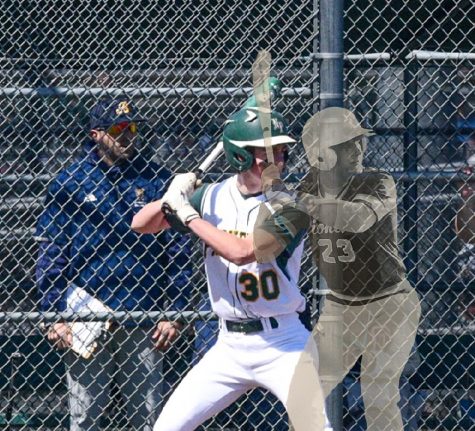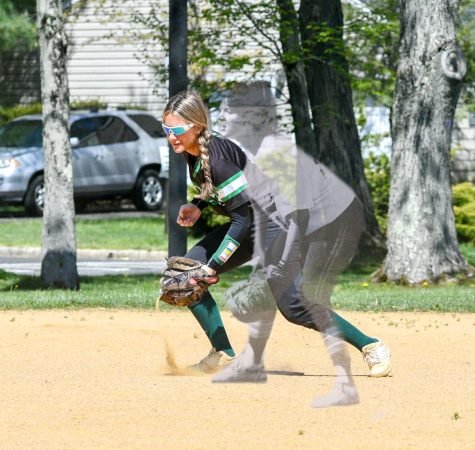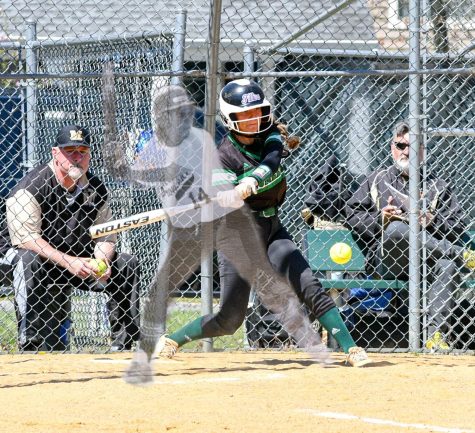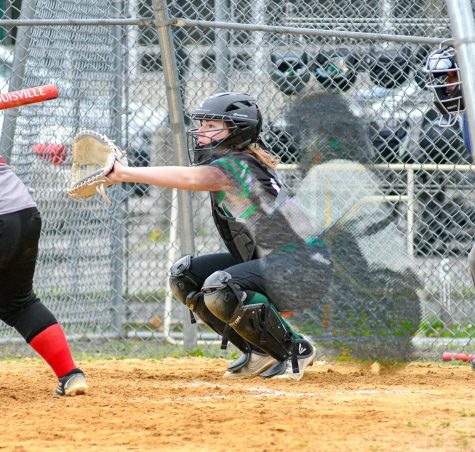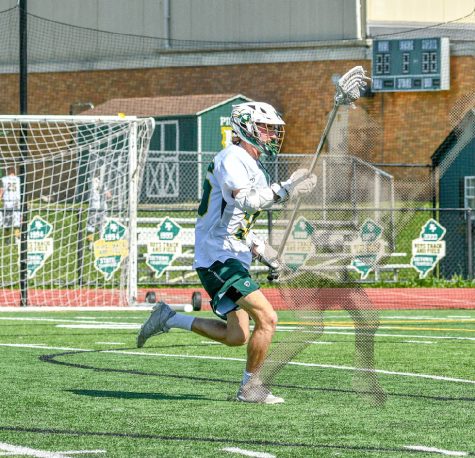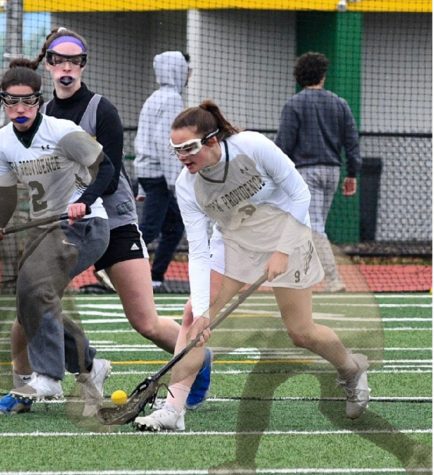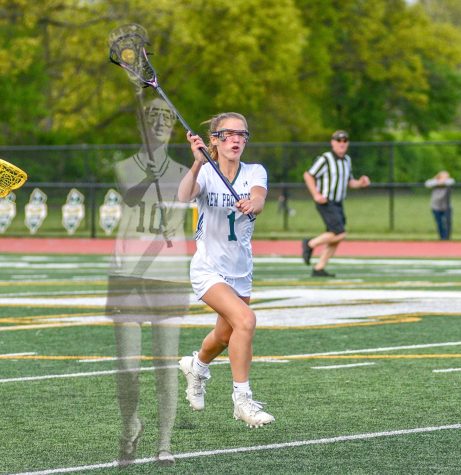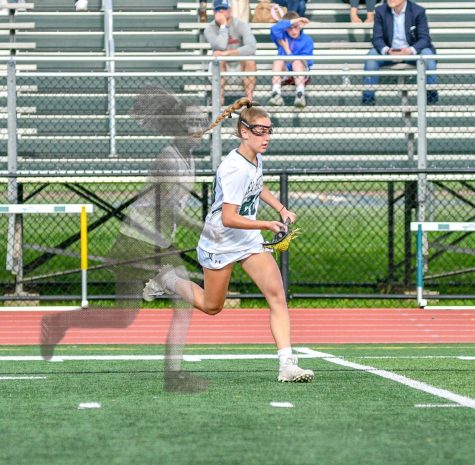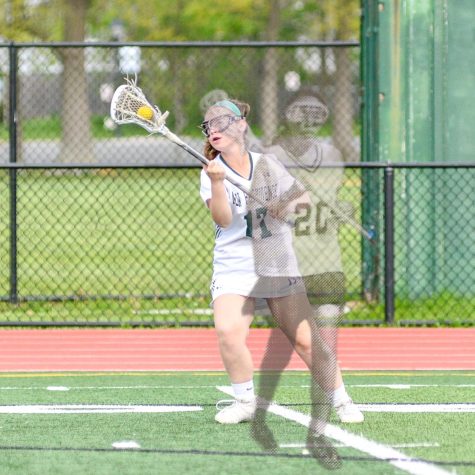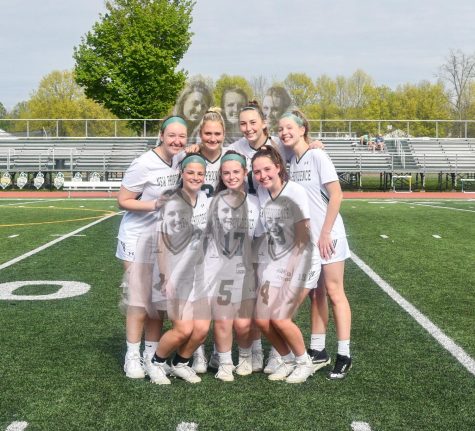 Congrats to all the athletes this 2022 spring season!